How i started collecting beer cans:

I was always interested in collecting things. Stones, Stamps, Mickey Mouse magazines and much more from the usual stuff.
I lost interest in collecting, at the time i start to go out and had more fun with girls, partys and of course the first contacts with this golden liquid called BEER!
A few years later in Summer 1994 i visited a festival in a small village. There was a Colombian bar with original beers from this country – in cans! I was so fascinated from the taste of this beer, so i asked for the can. It was my first one! (Club Colombia 250ml)
Short after this historic moment i went with 2 mates to Croatia where we bought a few cans at a fuel station. After the journey i found the empty cans in the car and picked them up to display them next to my Columbian can!
In August 1995 i had an inspiration: I start collecting beer cans! Yes!From this holy day i visited as many stores as possible to hunt all new cans coming on the market!
In October 1995 i travelled with a friend to Brazil. A really good place to find many new cans! My second Hobby was born: Travelling!
Since that time a travelled to many countrys around the globe and instead of visiting museums i first check out all the supermarkets, bottle shops and grocerys! Also i met a lot of new friends from all over the world and joined some beer can meetings.
Today i have some professional drinkers who help me to empty all the cans…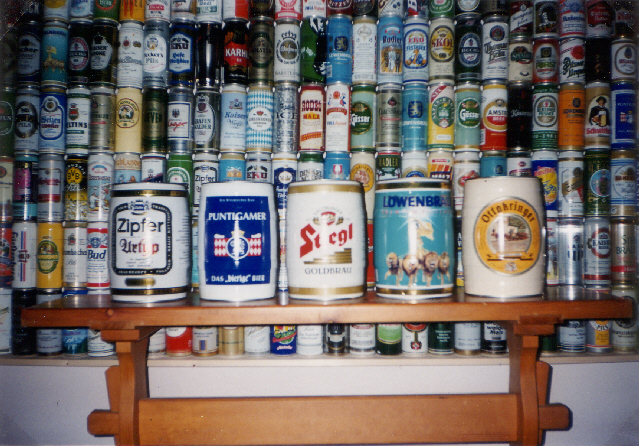 What i collect:
every beer can between 135ml and 2000ml from everywhere in the world, this includes Radler/Shandy cans and Alcohol Free beer cans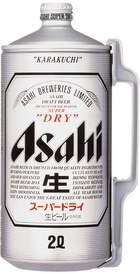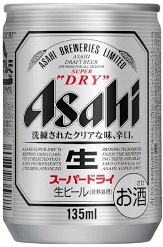 Also Aluminium beer bottles world wide